About Us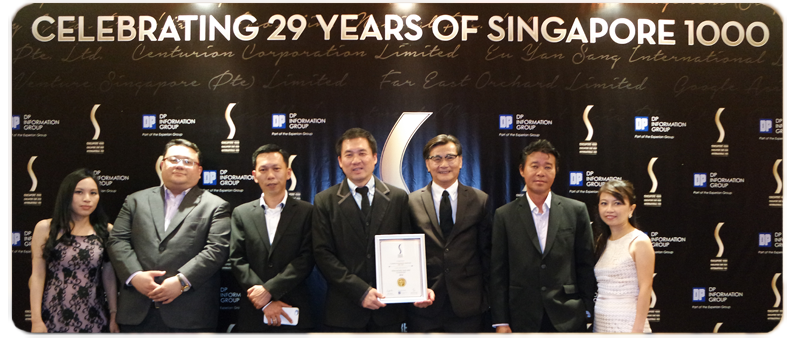 Falkor Engineering Services Pte Ltd was incorporated in March 2012 and within the same year, Falkor Taiwan branch was also incorporated. Falkor was set up with the objective of providing a ONE-STOP shop total integrated solutions for the Oil & Gas,Petrochemicals and Specialty Chemicals industries in Singapore and overseas.
>>>
Business Offered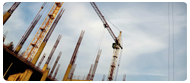 We are able to offer:
• Total Productive Maintenance (TPM) for services in Mechanical Static / Rotating Equipment, Electrical & Instrumentation, and Support Services such as Scaffolding and Insulation.
• Shutdown / Turnaround Maintenance.
• Routine Plant Maintenance.
• Tankage Maintenance & Upgrading Services.
• Plant Change, Revamps & Debottlenecking Projects.
• Computerised Maintenance Management System (CMMS) Solutions. >>>
Safety & Quality
It is our beliefs that:
• No work is so urgent that Workplace Safety & Health (WSH) legislation, our customer's in-house safety rules, and FALKOR's safe work procedure cannot be complied. • Every customer wants to get their job done in the safest manner and will work with FALKOR management to provide a safe and conducive environment to prevent accidents.
>>>
Our Clientele and Partners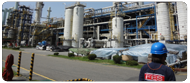 Within a short span of operation since March 2012, FES has to-date established ourselves with a list of world renowned customers and partners as follows:
>>>